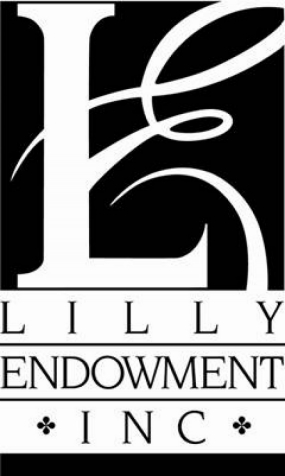 The Lilly Endowment Community Scholarship program provides scholarships for full tuition, required fees, and a special allocation of up to $900 per year for required books and equipment for four years of undergraduate study on a full-time basis, leading to a baccalaureate degree at any Indiana public or private college or university accredited by the Higher Learning Commission of the North Central Association of Colleges and Schools. There will be two LECS awards for Monroe County in the 2024 cohort.
There is not a rigid model for the Lilly Endowment Community Scholar. A student who demonstrates notable abilities, leadership skills, and civic potential through community service, exemplary school citizenship, and outstanding academic performance will be considered as a high-quality candidate.
Applicants must be a legal resident of Monroe County, Indiana.
Applicants must be currently attending or have attended an accredited Monroe County high school and/or the Indiana Academy (in Delaware County) for at least three consecutive years (including senior year) and graduate by June of 2024. Eligible schools include: Bloomington High School North, Bloomington High School South, Edgewood High School, Academy of Science and Entrepreneurship, Indiana Academy for Science, Mathematics & Humanities in Delaware County, Bloomington Graduation School, Seven Oaks Classical School, Harmony School, Covenant Christian School and Lighthouse Christian Academy.
Applicants must have a cumulative GPA of 3.70 or above (weighted, on a four-point scale) through the end of their junior year and plan to pursue a full-time baccalaureate course of study at an Indiana college or university beginning in the Fall of 2024.
2024 Timeline
Application available: July 11, 2023.
Deadline to apply: August 14, 2023, at 11:59 pm.
Selected semifinalists from each school will be invited to complete additional components of the second round of the application, due on September 21, 2023.
Selected finalists (10) will be invited to participate in interviews with the selection committee on October 24 & 25, 2023.
Two scholarship recipients will be announced in December 2023.
If you have any questions or need assistance regarding the Lilly Scholarship, please contact Program Director Marcus Whited at marcus@cfbmc.org. 
The deadline to apply for the 2024 Lilly Endowment Scholarship was August 14, 2023.
For help on how to apply: watch the tutorial video.
View list of previous Lilly Endowment Community Scholarship Recipients.