As needs and opportunities arise in Monroe County, the Community Foundation is poised to help our community respond to its most pressing needs and to seize it's most compelling opportunities.  While competitive granting from over 225 funds often serves as the vehicle for addressing areas of urgency or opportunity, the Community Foundation Board may also elect to provide proactive funding in areas of particular significance to our community.  Currently, the Community Foundation, while still offering funding through competitive granting in a broad range of focus areas, is providing focused leadership to Monroe Smart Start, Regional Opportunity Initiatives, and CDFI Friendly Bloomington.  Over time our pool of flexible resources will allow us to address different areas as community needs dictate.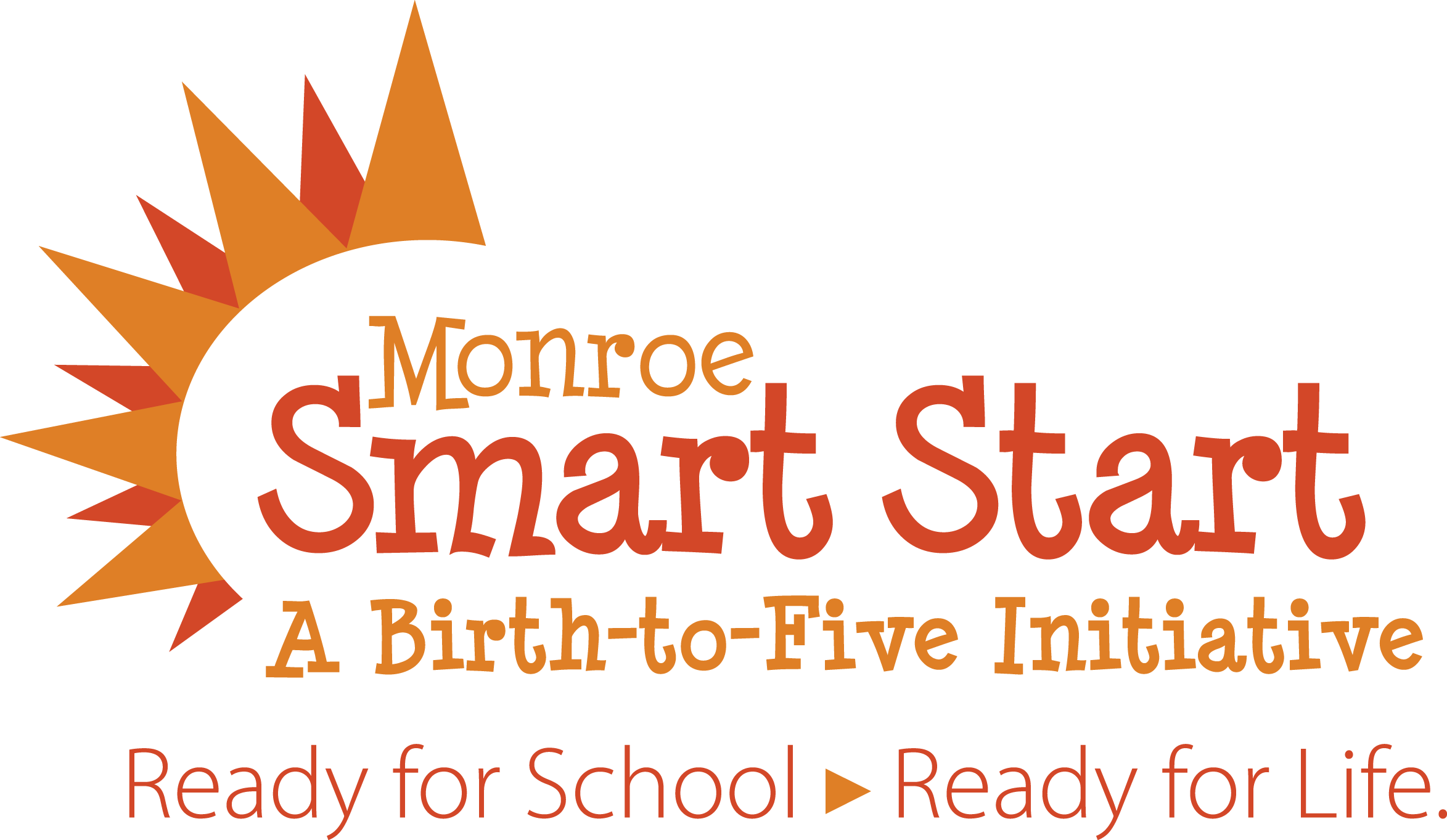 Monroe Smart Start
In 2007, Monroe Smart Start began as a coalition of educators, parents, business leaders, and others focusing on children's first five years of life and the importance of quality early learning opportunities for school readiness. After a thorough analysis of early childhood opportunities in our community, it became clear to the Community Foundation that Monroe County did not have the resources necessary to provide early childhood education to the populations that are most in need of support. The Community Foundation has been working on building our capacity as a community to prepare our children for success in school and life.
Why Early Learning Matters

Today, Monroe Smart Start is a leadership initiative of the Community Foundation working on behalf of our community's youngest learners. Since 2009, the Community Foundation has invested $2 million in early childhood education initiatives, including:
increasing access to high-quality education;
improving quality of programs;
cultivating family engagement and community partnerships;
developing training opportunities for educators; and
providing community match funds for On My Way Pre-K
Check out the Monroe Smart Start website to learn more about these initiatives and find valuable resources for families, child care providers, and Monroe County residents.
---
Regional Opportunity Initiatives
and The Indiana Uplands
In 2014, the Southwest Central Indiana steering committee released The Strategic Plan for Economic and Community Prosperity in Southwest Central Indiana, which identified key strategies and action steps essential to the success of our region. In 2015, Lilly Endowment awarded Regional Opportunity Initiatives a $25,870,000 grant for its education and workforce initiatives and a regional opportunity fund to support key strategies.
In 2016, ROI was established as a 501(c)(3) nonprofit and a supporting organization of the Community Foundation of Bloomington and Monroe County. Housed in the same office space, the Community Foundation and ROI also share executive leadership, accounting services, and communication and marketing resources.
ROI's mission is to advance economic and community prosperity in the 11 counties of what is now called the Indiana Uplands region. Through education and workforce initiatives and quality of place development, ROI is supporting progress in the region that encompasses Brown, Crawford, Daviess, Dubois, Greene, Lawrence, Martin, Monroe, Orange, Owen, and Washington counties. Learn more about ROI at www.regionalopportunityinc.org.
Learn more about the Indiana Uplands region at www.inuplands.org
---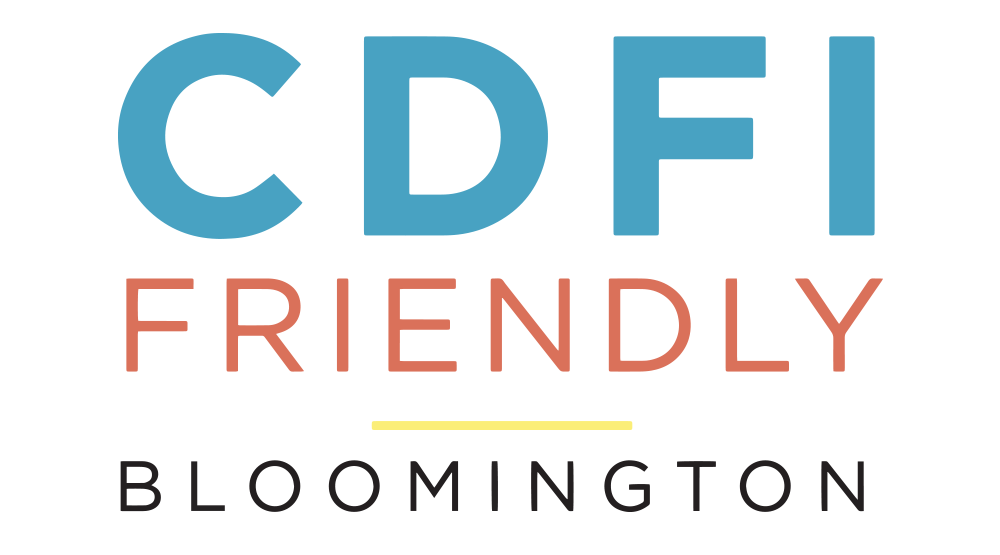 CDFI Friendly Bloomington
CDFI Friendly Bloomington is the product of a collaboration among Bloomington entities including the Community Foundation, the Bloomington Urban Enterprise Association (BUEA), the City of Bloomington, and local business and civic leaders. The community concluded, through a market assessment in 2017, that some small businesses, housing developers, and nonprofits need financing that is more flexible and affordable than local banks are able to offer. That process also led to an understanding of Community Development Financial Institutions (CDFIs), which specialize in providing the types of financing that Bloomington needs.
CDFI Friendly Bloomington is a 501(c)(3) organization that is implementing a new strategy developed for the unique challenges of smaller communities to increase flexible and affordable financing to businesses, housing developers, nonprofits, and others in Bloomington, Indiana, and surrounding Monroe County. Learn more about CDFI Friendly Bloomington at www.cdfifriendlybtown.org