Community Foundations are somewhat unique in the world of nonprofits because of the flexibility our organizational charters allow in addressing and responding to the needs and opportunities of the communities we serve. From the arts to education, economic development, social services and beyond, our areas of support can be both broad and deep depending upon the focus of the many funds we manage for the benefit of Monroe County.
The work of the Community Foundation is diverse but can be divided into four categories: Leadership Initiatives, Competitive Granting, Supporting Local Agencies, and Supporting Donor Advisors.
As you explore our website further you will find a great deal more information about the work we do and the people that make it possible. The Community Foundation is powered by the vision of people and organizations who share their charitable gifts for the purpose of empowering the Community Foundation to truly make a difference in Monroe County. Our impact is lasting and is made possible by inspired partnerships.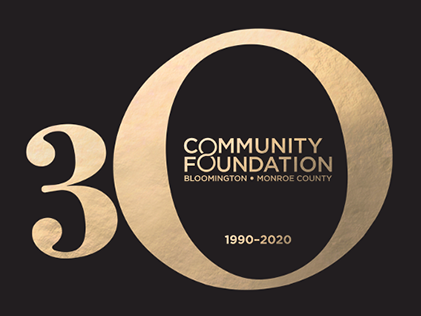 For three decades, the Community Foundation has worked to bring together people and resources to make a difference in Monroe County. At the heart of everything we do is a vision to create a vibrant, equitable, and inclusive community where every individual has the opportunity to thrive — now and in the future.
We are honored to share how your support over the last 30 years has made a difference in our community. Learn more »