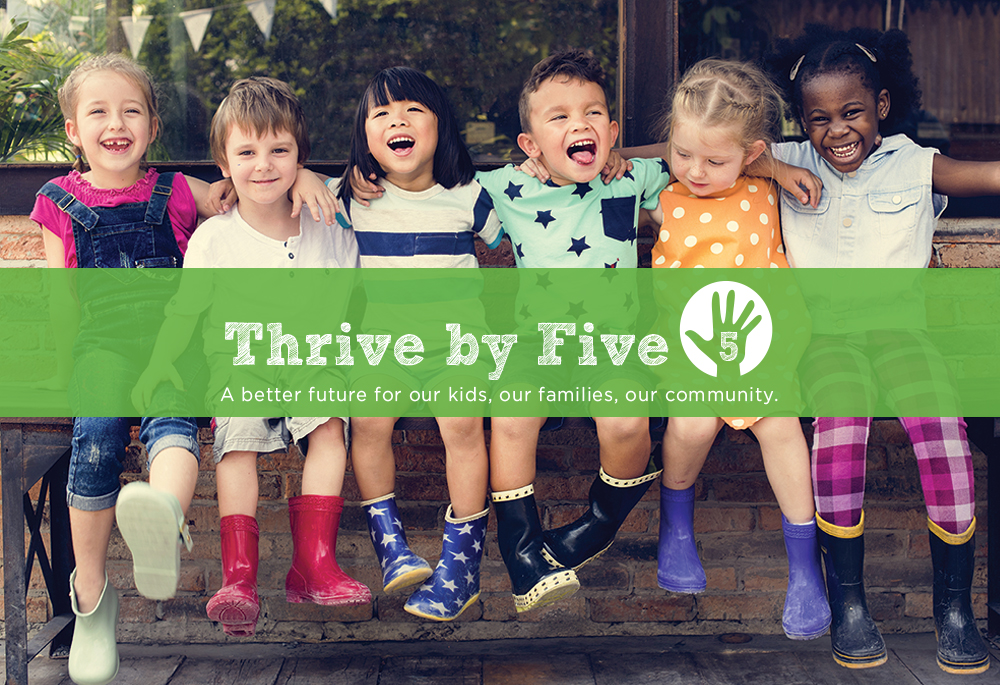 Join The Celebration! Help Monroe County Kids Thrive by Age Five!
On February 7, we joined together with superheroes in our community to give children the tools they need to succeed in school and in life with this special day to raise $110,000 for high-quality early childhood education initiatives. We're pleased to share that this goal was met and exceeded!
Thank you to our 44 superheroes, 10 partner businesses, and the more than 500 donors for helping all Monroe County kids to thrive by age five!
You can still help Monroe County kids with donations to support the Thrive by Five Campaign for Early Childhood Education:
Call the Community Foundation at (812) 333-9016 to process your gift.
Mail a check to the Community Foundation, 100 South College, Suite 240, Bloomington, IN 47404 (include Thrive by Five on the memo line).
All donations will support the Thrive by Five Campaign for Early Childhood Education.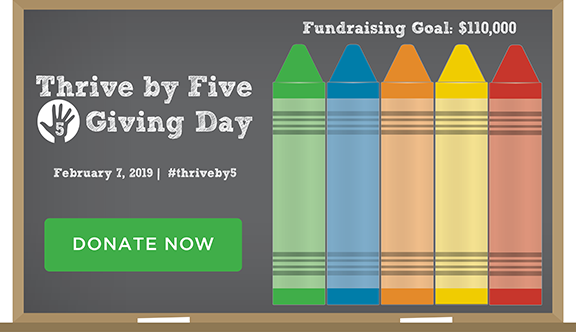 Thrive by Five Superheroes
These local superheroes put on capes to help raise funds for early childhood education. Superheroes began their online campaigns on February 1 and raised funds through 11:59 p.m. on February 7. See links below to each of our superheroes' fundraising pages. You can also view the Thrive by Five Superhero Leaderboard.
Thrive by Five Partners
Thank you to the following companies and organizations who partnered with the Community Foundation to support Thrive by Five Giving Day.