Dear Community Foundation Friends,
Like you, we've experienced a lot in the last few weeks. Unprecedented impact on our schools, workplaces, families, and daily lives. Yet, even as we exercise social distancing, our community has come together and shown incredible generosity and kindness.
Tailors and sewers are producing masks for healthcare workers and residents by the thousands.
Residents are supporting small business with the purchase of gift cards and take-out food.
Distillers are producing hand sanitizer and distributing it free to those in need.
Broadband companies are offering expanded data and low-cost plans for low-income families.
Schools have opened up wi-fi hotspot access for students & members of the public.
Neighbors have donated bedding and supplies for COVID-19 shelter spaces for homeless individuals and families.
Musicians and artists are sharing their talents online for free.
Volunteers have given their time to prepare and deliver food and supplies to homebound neighbors.
Healthy people have donated blood during an urgent time of need.
Families and friends are checking in on one another over Zoom.
Community members have generously donated money to support those families and organizations that desperately need support during this difficult time.
Amid all of this activity — much of which is happening from within our own homes — many of our essential community members go to work each day. We owe tremendous thanks to our hometown heroes: healthcare workers and caregivers, first responders, and those working in grocery stores, pharmacies, gas stations, food service, childcare, and public transportation. We are proud to be a part of Monroe County, and we know that we are Stronger Together.
On March 22, we shared with you the Community Foundation's COVID-19 Phase I Response Plan. Today, we are proud to share that the Foundation has deployed $148,200.80 to support emergency COVID-19 relief and nonprofit sustainability in Monroe County. The Foundation has granted:
$25,000 to the United Way of Monroe County to address basic needs for shelter, food, and medical care
$66,193.80 in Rapid Response grants to 32 nonprofit organizations for immediate supplies, equipment, remote-work technology, and staffing
$57,007 in fund distributions from donor-advised, agency, designated and repurposed grant funds to sustain the capacity of nonprofits
These grants would not have been possible without the generations of donors, companies, families, and nonprofits in our community that have trusted us for 30 years to address pressing needs and compelling opportunities in Monroe County.
The Community Foundation has also been actively involved with our community's leading philanthropic organizations to develop a cohesive strategy for social service support during this time of hardship. We are working closely with our partners to address four areas of emerging need: emergency childcare, health and personal safety, shelter, and food. This week the Foundation, through its Monroe Smart Start program, activated an online portal to help identify individuals qualified to provide childcare services for the families of essential workers in our community. Those expressing interest will be matched with childcare providers in need of staffing or with families looking for in-home care. Childcare is an urgent need that must be addressed, and we are grateful to the organizations that are dedicated to providing safe, quality programming for the children of parents who are working daily to meet the essential needs each and every one of us. View the portal.
Finally, we are also trying to do our part in supporting others who are stepping forward during this time of crisis. We've provided funding to help the Mill launch the Navigation Center – a web-based resource for local businesses and entrepreneurs negatively affected by COVID-19. We are also loaning a technology platform to assist the city in providing loans to small businesses, nonprofits, and cultural groups through its Rapid Response Fund. The Foundation is also joining others in communicating critical information through a variety of channels.
We are grateful to our partners in philanthropy, elected officials, community leaders, school officials, employers, and early learning providers for their willingness to come together at this time for the good of all who call Monroe County home.
From all of us at the Community Foundation, thank you for all you are doing for Monroe County – and especially for the kindness you are showing to those among us that are most vulnerable. We will continue to be responsive and during this difficult time and encourage you to contact us with any questions you have via phone at (812) 333-9016 or via email.
Thank you,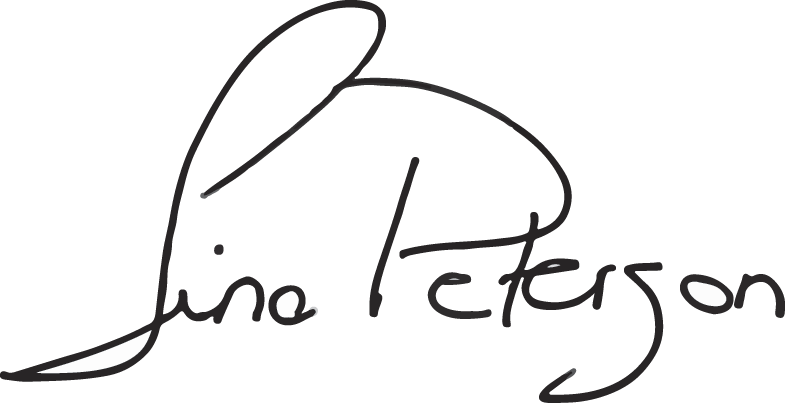 Tina Peterson
President and CEO
tinapeterson@cfbmc.org
812.327.3303 (c)